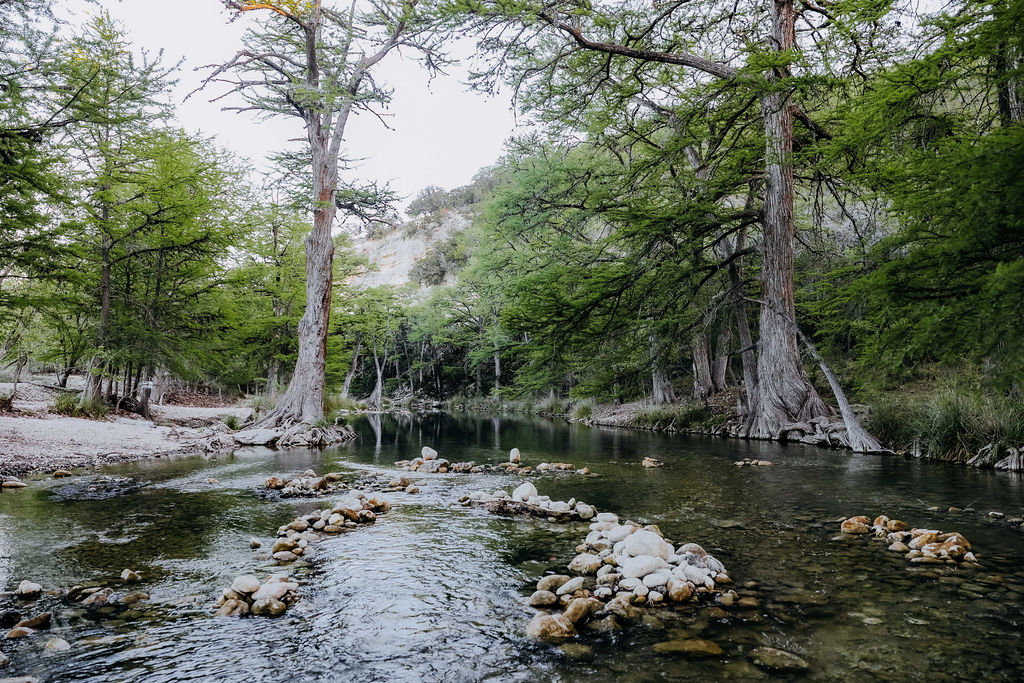 Private Frio River Access
An exclusive entrypoint for 7BC guests to enjoy.
Tube Rentals
Floating the river? You're going to need a tube, and we can help with that. Please plan accordingly as we do not provide shuttle service back to 7 Bluff Cabins.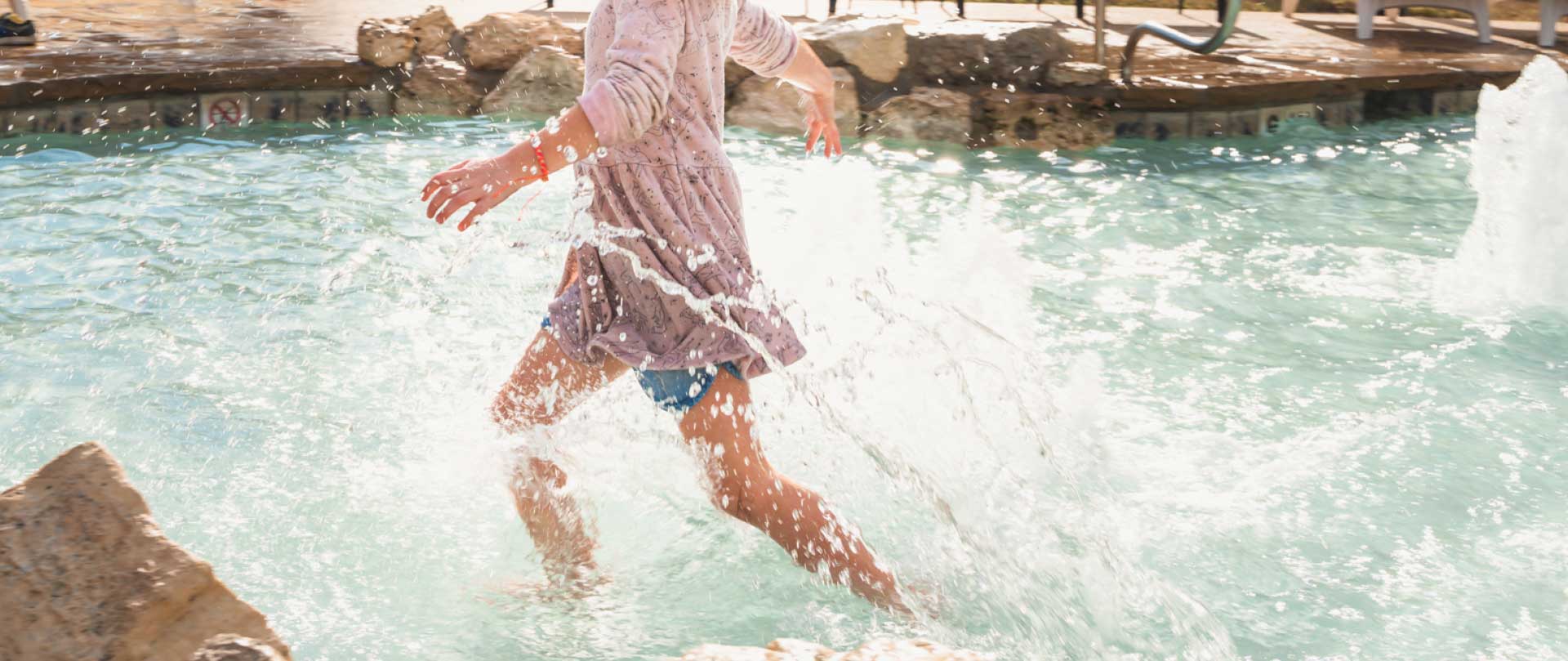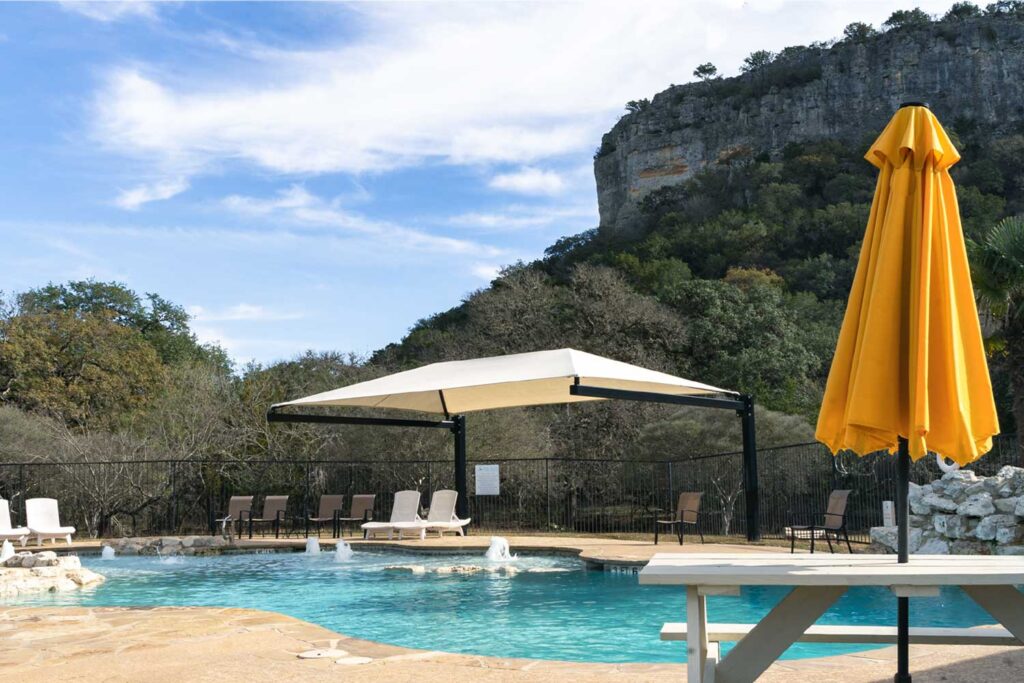 swimming pool
Situated in the shadow of 7 Bluff, the swimming pool provides a fun atmosphere for those taking a break from the river.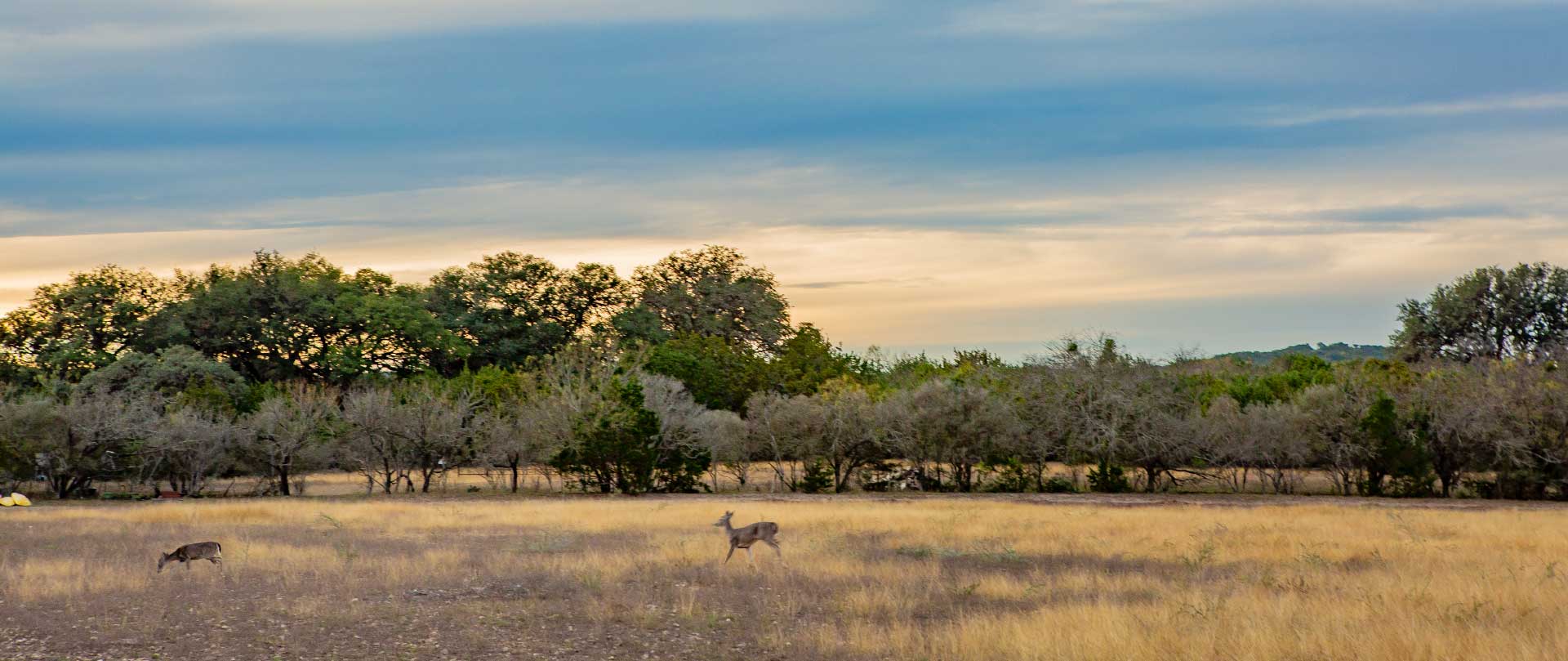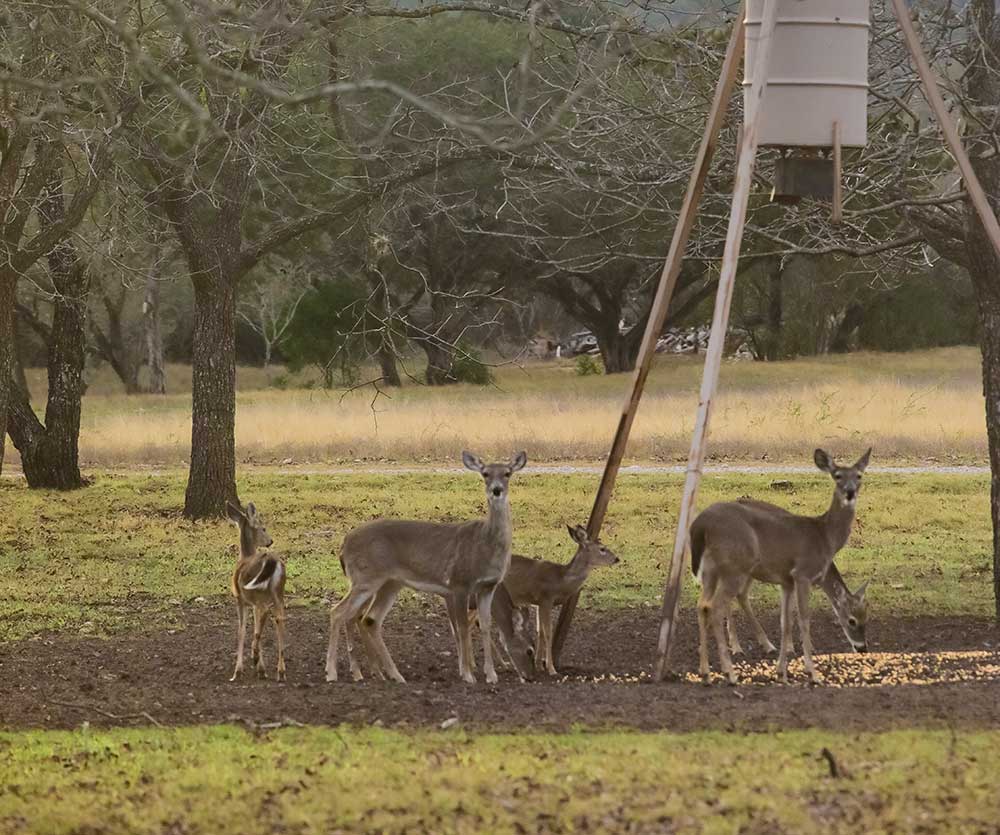 Wildlife
All the serenity of watching a National Geographic special right from your porch. Tough to match this at a hotel in the city.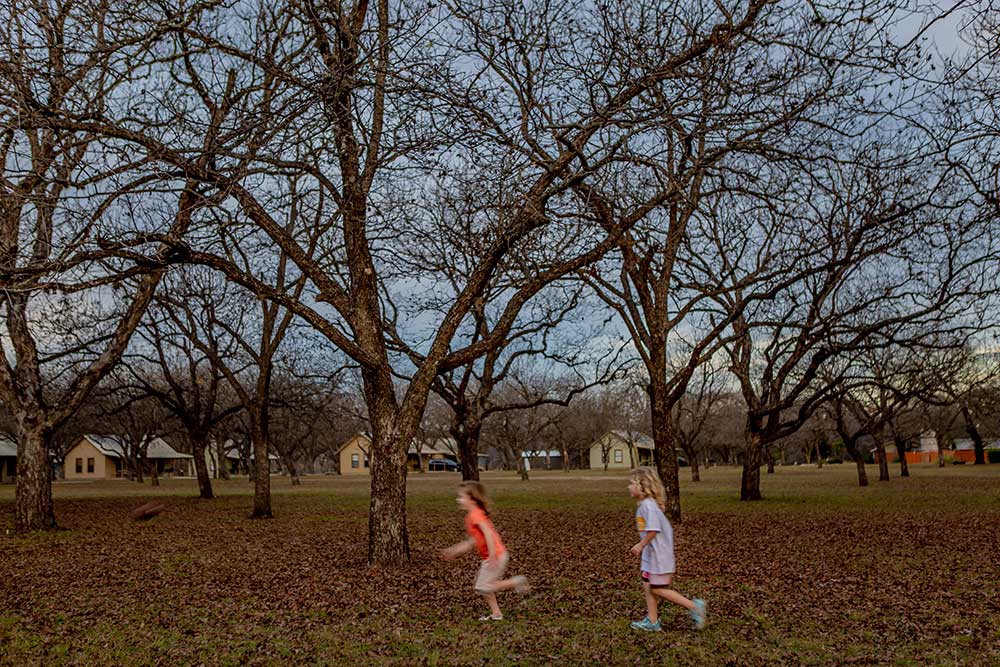 Pecan Orchard
Free snacks! Availability based on the season.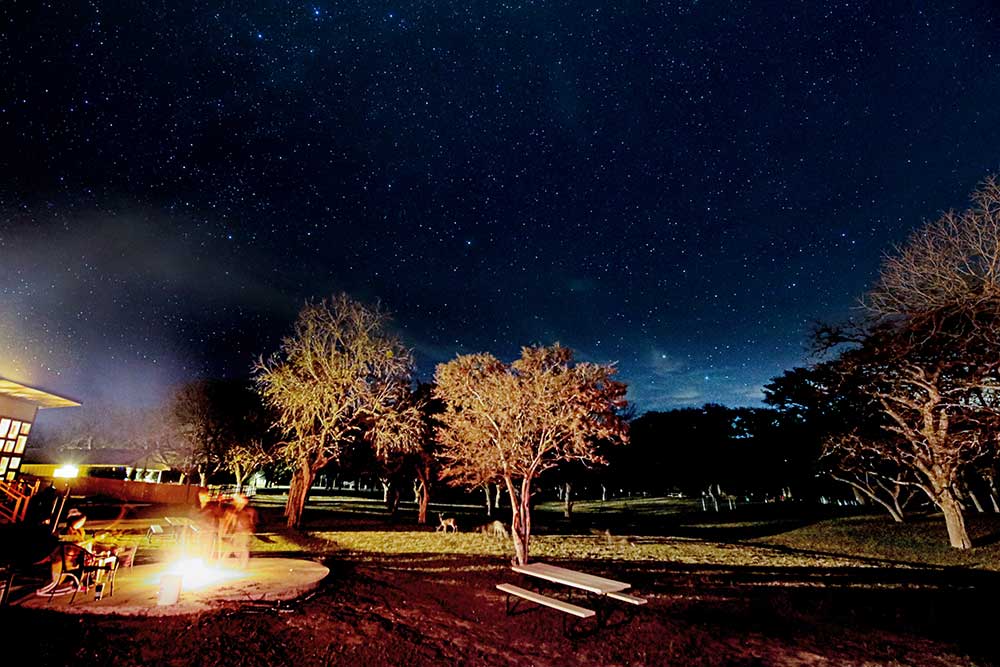 Starry Skies
Be amazed. Most of our guests may never have seen so many stars with their own two eyes. Pro tip: turn off the lights in your cabin to help.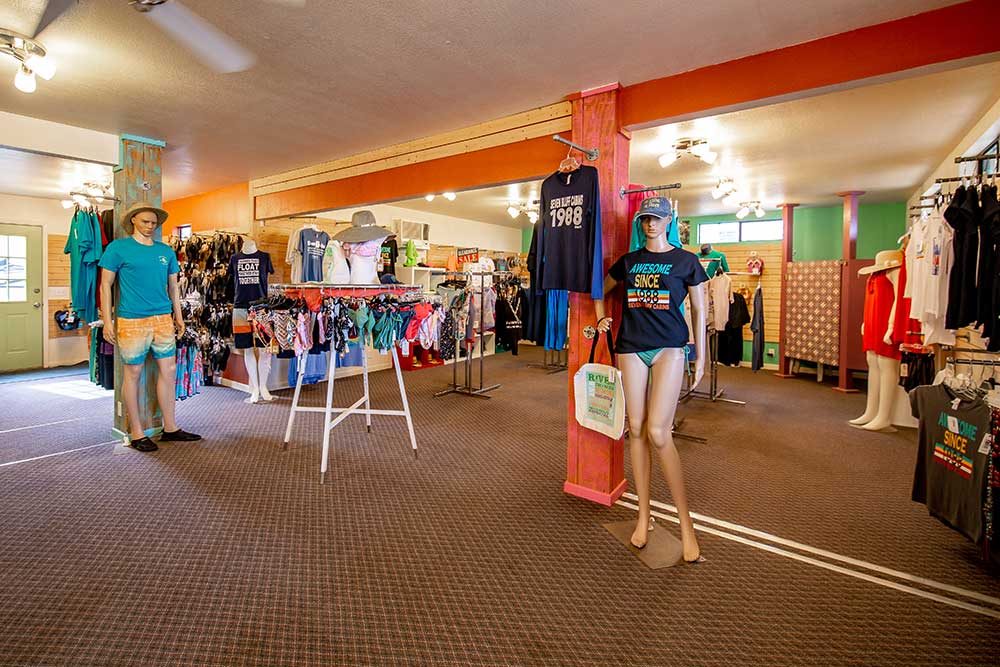 Frio Fergie's River Store
Everything from forgotten necessities to souvenirs so you remember the current visit to 7BC. Oh, and ice cream!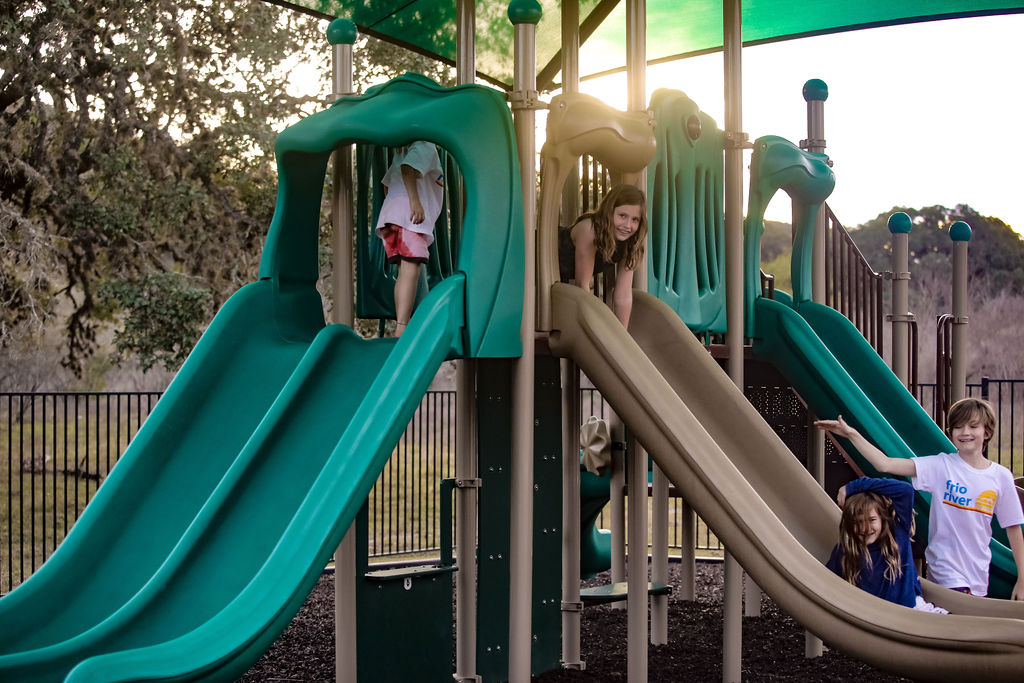 playground
Adjacent to the swimming pool, our covered playground provides one more thing to ensure a quality night's sleep for your little ones.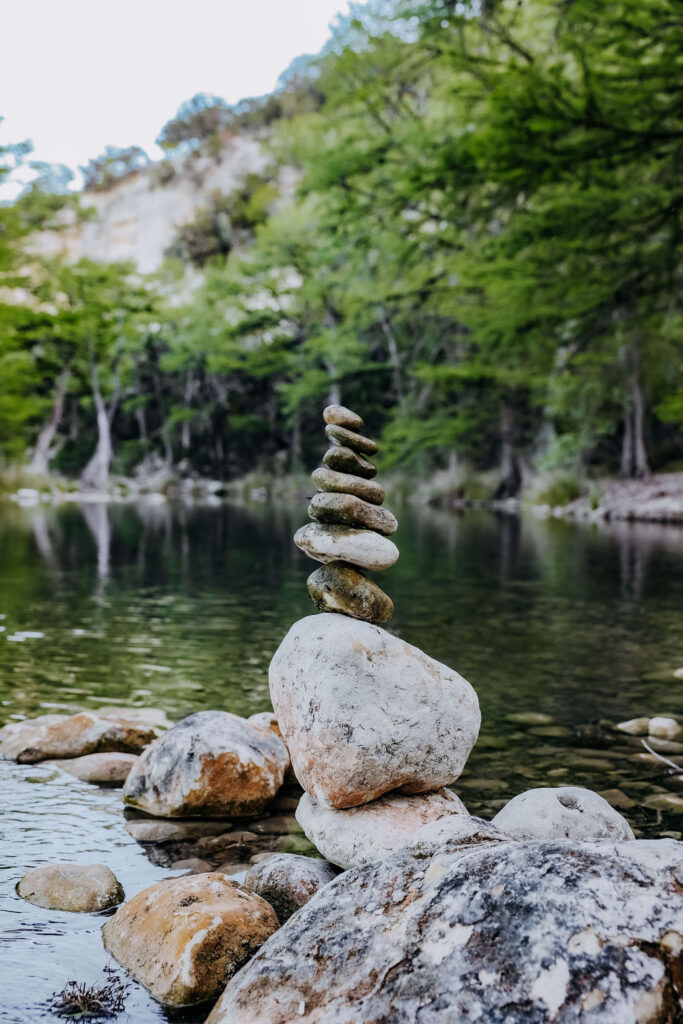 on-site activities
There's plenty more games for children and adults alike with horseshoes, washer pits, a basketball half-court, and plenty of river rocks for competitive stacking.