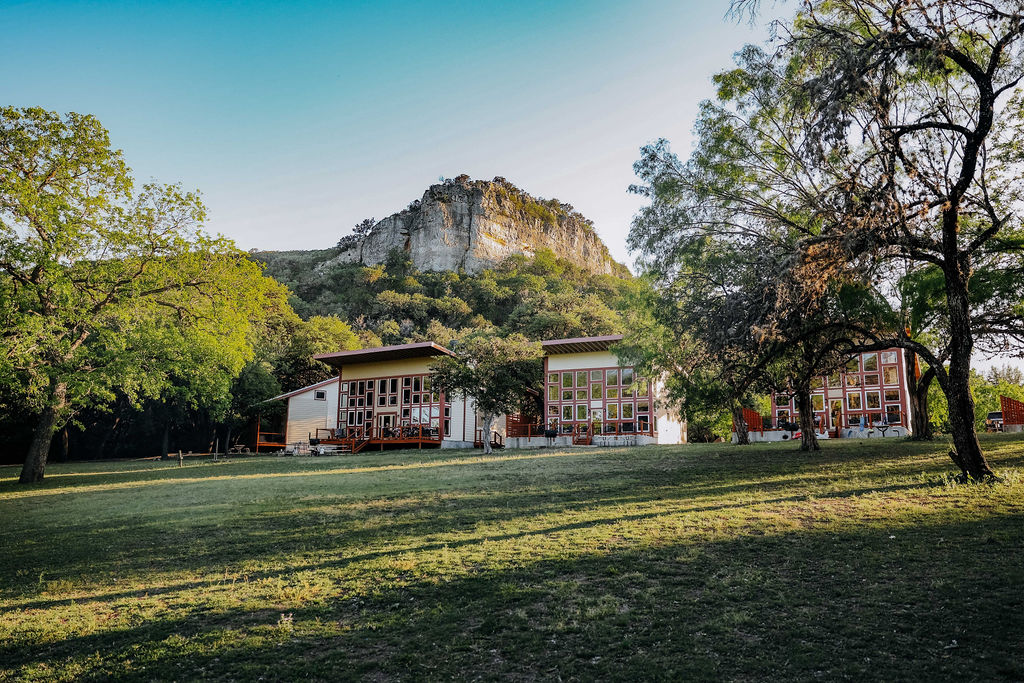 Better than a hotel
21 cabins and 17 RV sites to choose from because we know every trip isn't cookie-cutter.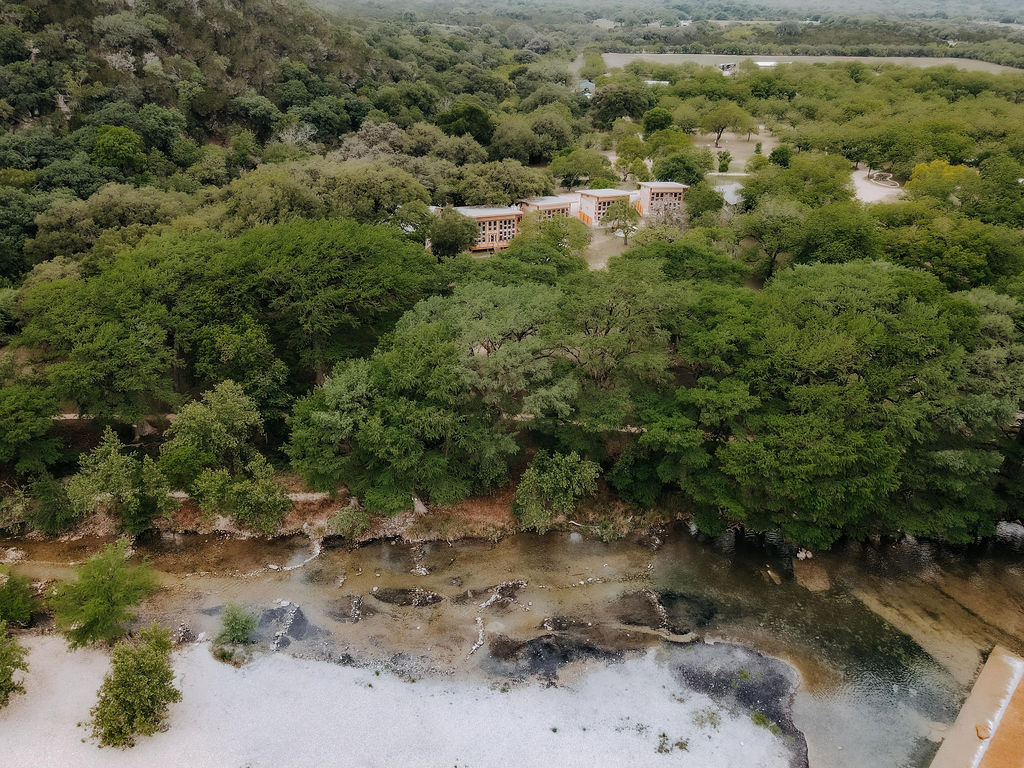 Our Part of the River
Seven Bluff Crossing slices through Rio Frio underneath the iconic 7 Bluff that stands watch over the crystal clear waters below.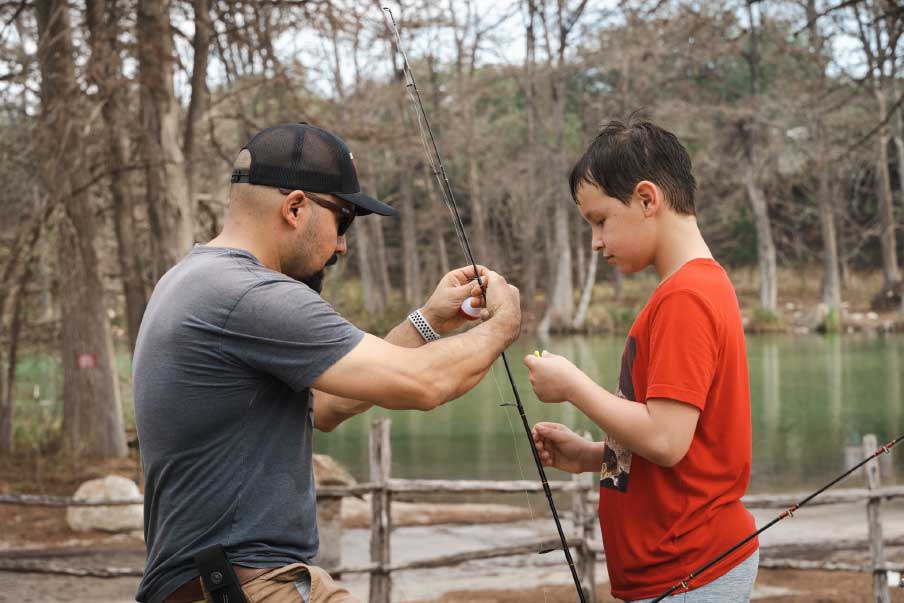 Things to do
From festivals to fishing, the adventures never end. The Frio isn't the only reason this town of 200 brings in thousands every year.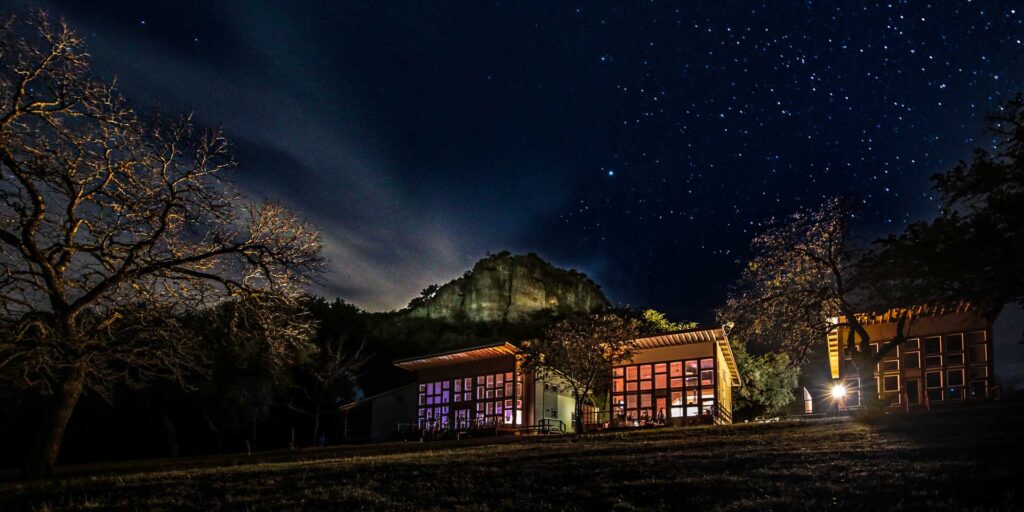 More stars than your favorite streaming platform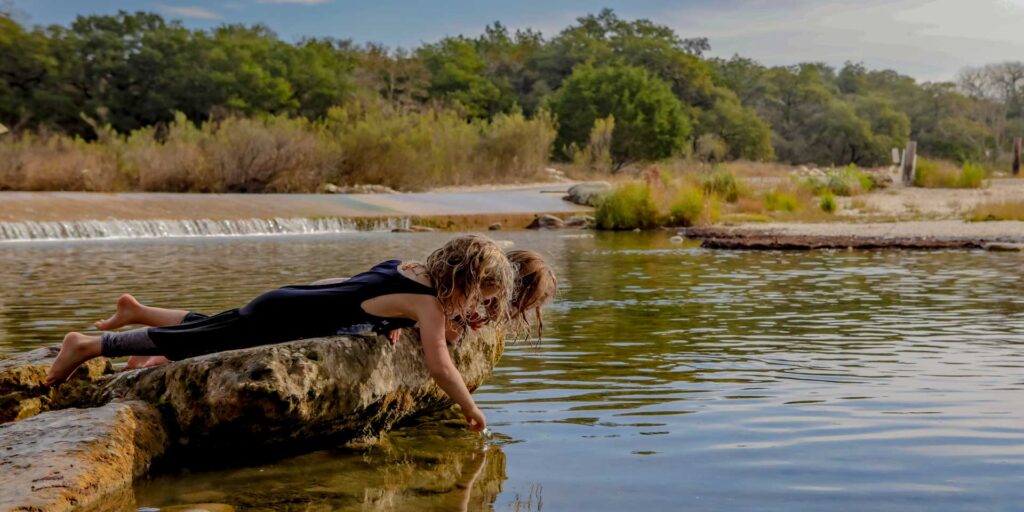 Fun in the Frio is always in season at 7 Bluff Cabins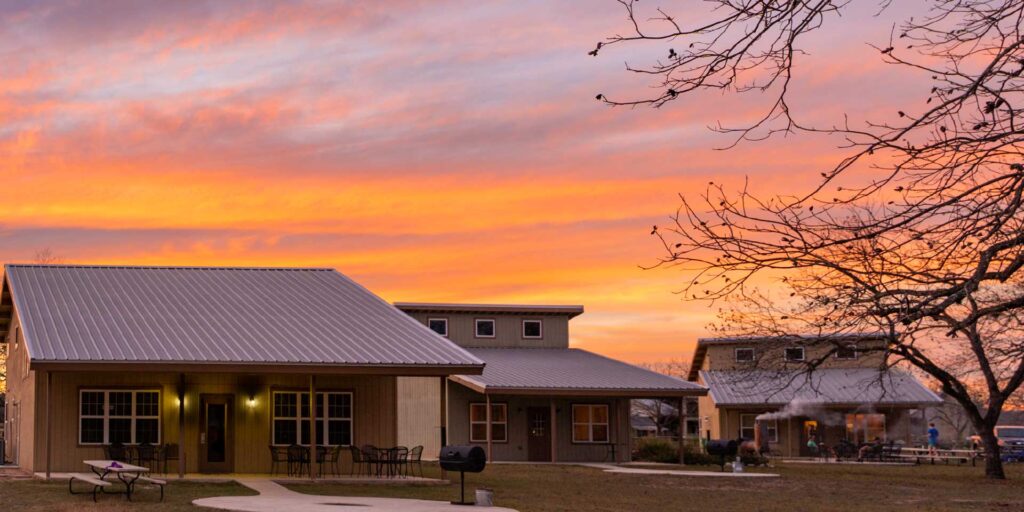 Sunsets that melt like your s'more